Tobacco sewing machine
Our story began in 1975 with the production and launch of the first Fedele Costruzioni Meccaniche tobacco sewing machine on the market, and therefore particularly dear to us. Leader on the national and international market for the particular manufacture of the same that boasts a duration of over thirty years. Equipment used to sew small and large tobacco leaves both for outdoors and greenhouse drying.
We do not propose just simple mass-produced machines, but manufactured with care in the processing and in the choice of details, customizable on the basis of your actual needs, to ensure better work performance.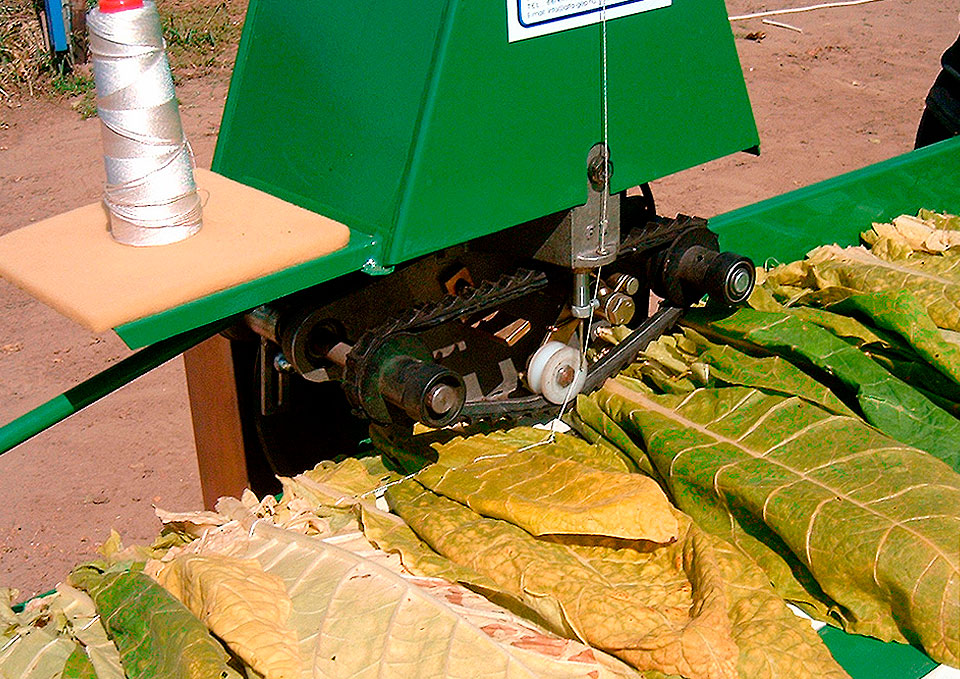 Tobacco sewing machine C 485
Small and large tobacco sewing machine for both outdoors and greenhouse drying. Completely redesigned in recent years with a new look…