Mulching machines for the laying and tamping of plastic, photoselective, reflective or biodegradable and paper film
We have strong mulching machines for laying plastic, biodegradable or paper mulching sheets, essential to prevent the risk of developing grasses and weeds between crops and to contain the evapotranspiration phenomena in the summer. Our mulching machines allow working easily on any type of ground, flat, on land prepared for bed forming, irregular or steep. Suitable for use with even small tractors, Fedele mulching machines are also available in combination solutions, with bed makers and transplanters.
We do not propose just simple mass-produced machines, but manufactured with care in the processing and in the choice of details, customizable on the basis of your actual needs, to ensure better work performance.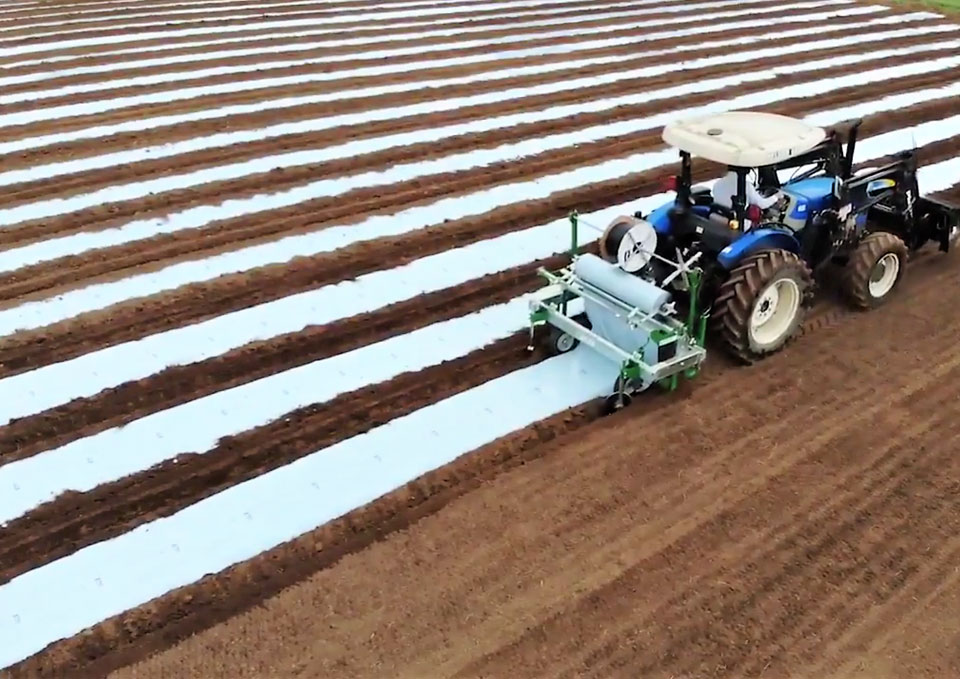 Suitable for the perfect laying and adjustable tamping of mulching sheets made of plastic, biodegradable material…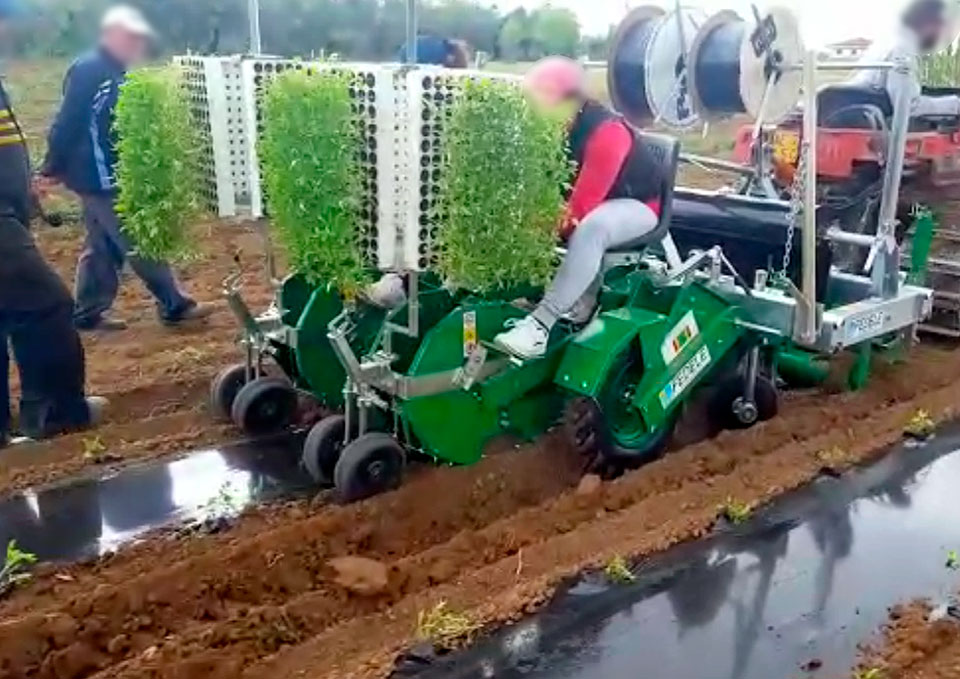 Combined Film layer + Transplanter THOMAS + MAX-M
Flagship of Fedele, the combined Transplanter…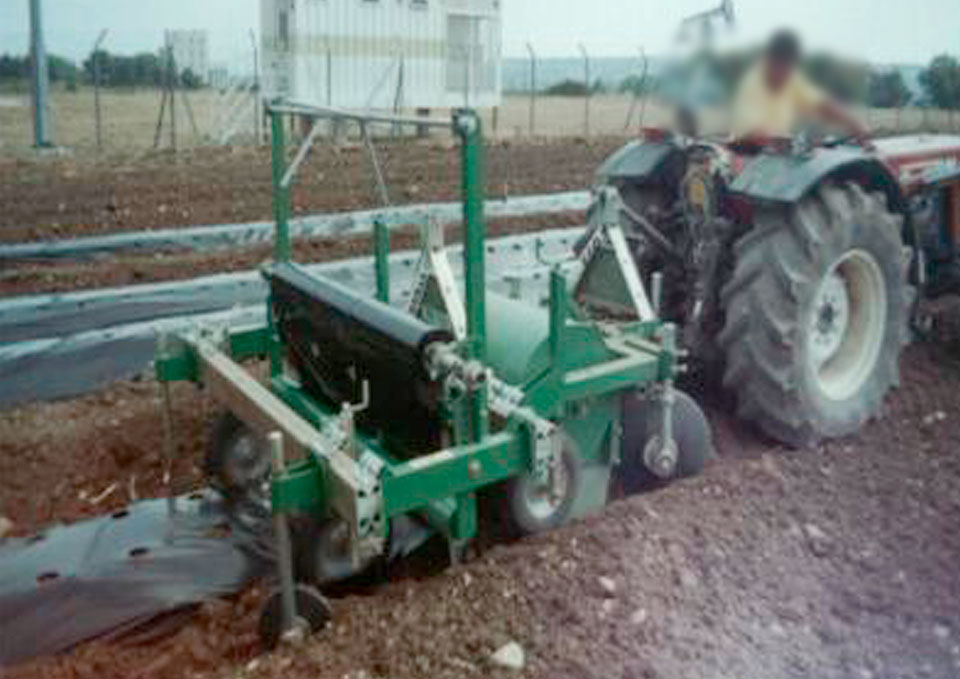 Combined Bed maker + mulcher ECO + THOMAS
Bed maker – Mulching machine: winning combination solution…