Fedele Mario Costruzioni Meccaniche
From a small family-run company to a point of reference in the field of agricultural technologies on international markets.
Our story began in 1975 with the production and launch of the first Fedele brand tobacco machine on the market. A name that has become synonymous with functionality and reliability for the production of a complete range of transplanters, mulching machines, inter-row roto-tillers, bed formers, bed makers and other quality machinery for working land.
During our more than 45 years of experience we have continued our activity focusing on quality and innovation, carefully selecting the materials used and adopting cutting-edge technology systems, with the aim of offering our customers efficient agricultural machinery with excellent performance production wise and destined to last over time.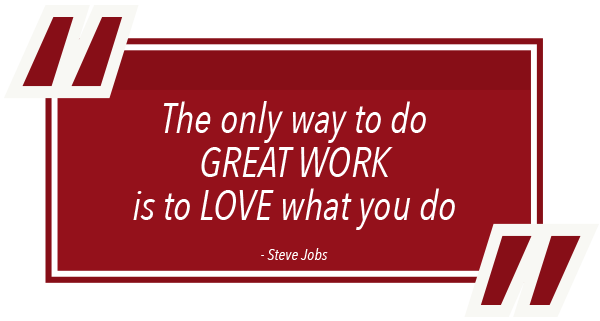 …and since 1975 every day we dedicate the same Love , the same Passion, the same Dedication at the service of the Customer by donating a Soul to the technology of Agriculture, Horticulture, Tobacco Culture and Nurseries with winning products.
Why choose our agricultural machinery
Where you can find us
We focus on updating and believe in constructive comparison. Being present at the most important events for our sector of activity allows us to get in touch with new realities, to confront ourselves with our competitors and, above all, with our potential customers.