Soil preparation machines
The preparation of the seed and transplantation bed plays a key role before transplanting or sowing phase and in the following one:
for the preparation of the seed and transplantation bed with the creation of an environment favorable to the burying and growth of seedlings
for the increase of permeability of the active layer and therefore control of the water circulation, improving the natural fertility of the soil
for the destruction of weeds and pests with consequent reduction in the use of pesticides, herbicides and fertilizers for the benefit of organic farming.
The strength and heaviness of our soil preparation machines allow to operate easily in any type of context, on irregular land, with the presence of stones, weeds or pre-existing crop residues, intervening on the soil in depth.
We do not propose just simple mass-produced machines, but manufactured with care in the processing and in the choice of details, customizable on the basis of your actual needs, to ensure better work performance.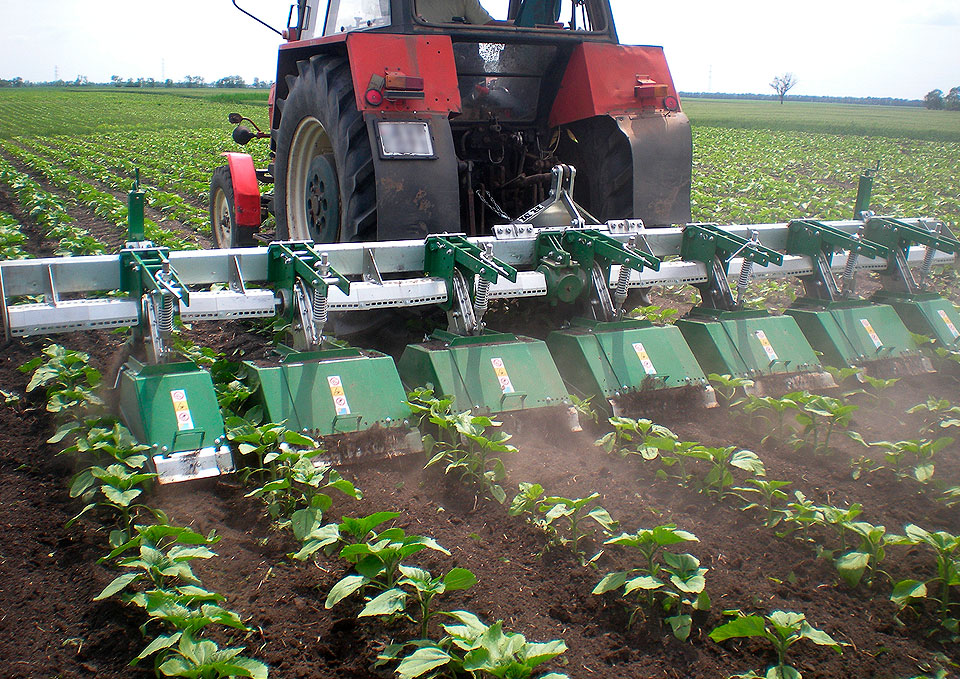 Heavy type is with useful height of 67 cm (suitable for inter-row roto-tilling of: tobacco, corn, tomato, beetroot, sunflower…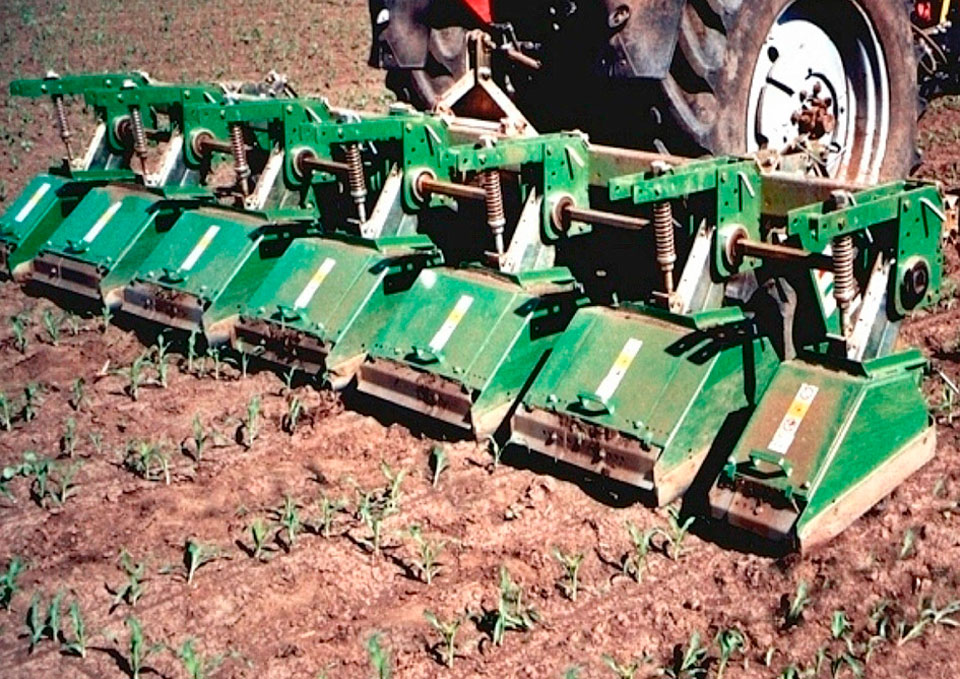 Inter-row roto-tillers RA
Heavy type is with useful height of 79 cm (suitable for inter-row roto-tilling of: tobacco, corn, tomato, beetroot, sunflower…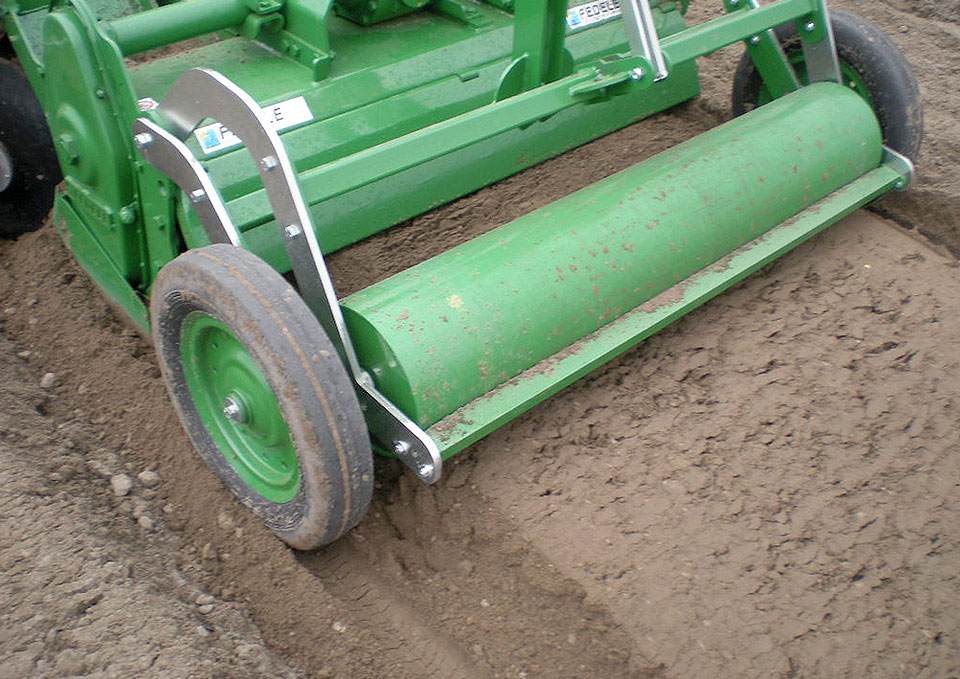 Recommended for the preparation of even hard land and simultaneous forming of beds. It breaks the soil down making…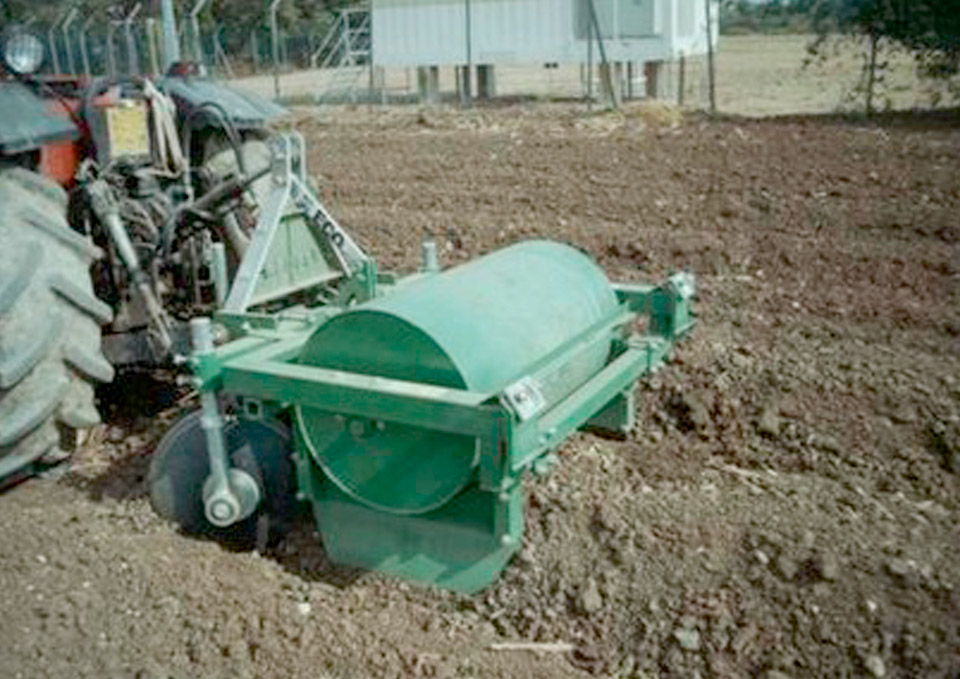 The sturdy steel structure allows creating beds without problems on any type of ground. It is equipped with 2…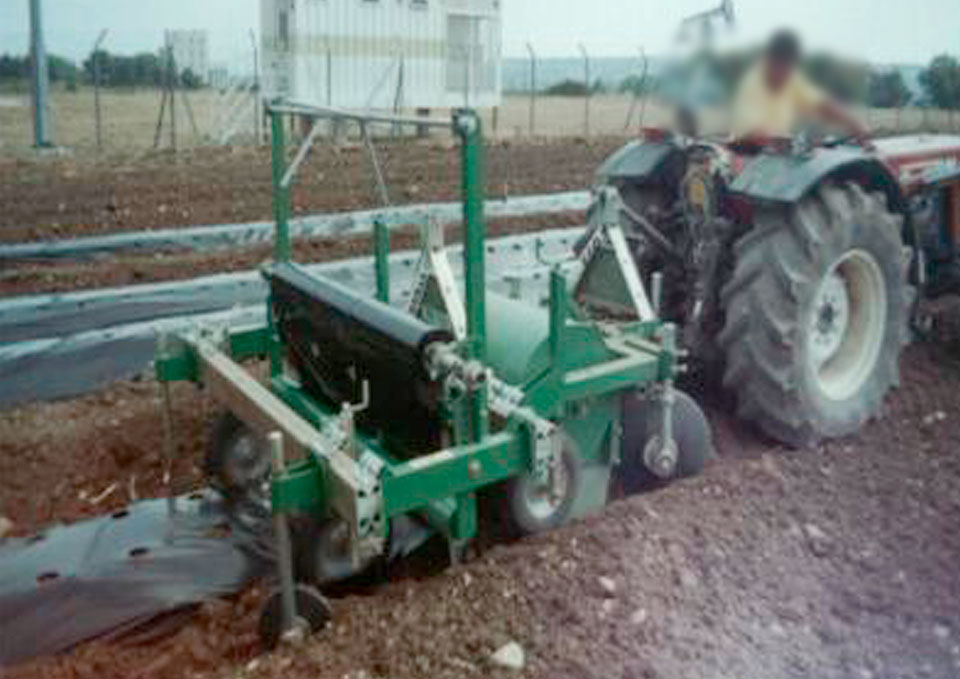 Combined Bed maker + mulcher ECO + THOMAS
Bed maker – Mulching machine: winning combination solution…